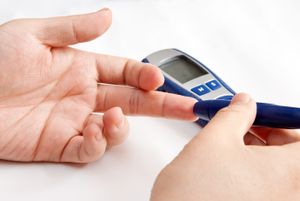 For patients in need of diabetic supplies, Smith's Drug offers the utmost professional products and services. From billing Medicare for strips and lancets to providing diabetic footwear solutions, our diabetic customers can rely on us for everything that they need.
Because our pharmacists and pharmacy staff truly care, we will even take the time to educate our customers on the proper way to use certain diabetic testing supplies. We even carry reference material to aid in living a healthier lifestyle with diabetes. If you're looking for diabetic candies, we have a small selection of those too.
Contact us to learn more about our diabetic supplies.