Smith's Drug Truly is Everyone's Hometown Pharmacy
With a knowledgeable pharmacy staff, a wealth of insurance experience and a level of personal service like none other, we continue to serve the citizens of greater Little Rock with their prescription needs.
Subscribe to our newsletter for seasonal promotions, health news and savings.
The Pharmacy for You
Our expertly trained pharmacists and friendly staff pride themselves on making sure your pharmacy experience exceeds expectations.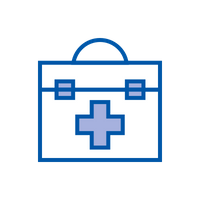 We offer a wide range of services beyond providing medications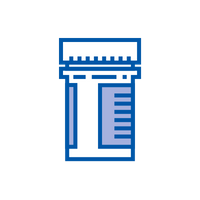 Diabetic Supplies
In addition to your typical pharmacy services, we are also certified to care for our diabetic customers.

Prescription Refills
An effortless way to request refills straight from your smartphone.

Reminders
A weekly calendar to coordinate medication doses and receive refill reminders.

Reading List
Save the health news articles you want to read for later so you never miss a beat.
Check Out Our Easter Selection